Complementary branding is a proven method to increasing your profitability. Adding Topper's Craft Creamery to your location will:
increase current and
new customer frequency
add revenue without
adding additional labor
improve sales across
slower day-parts
OUR CURRENT PARTNERS
We are proud to be working in the central Florida area as complementary brand partners with the following companies.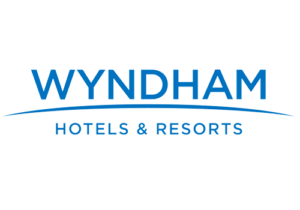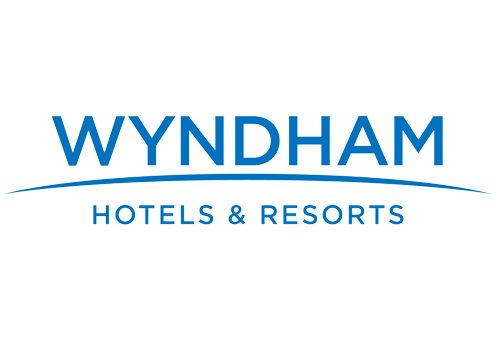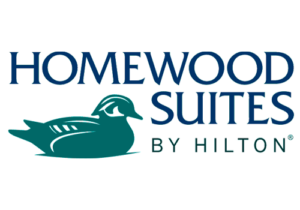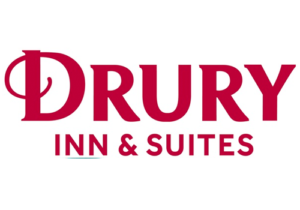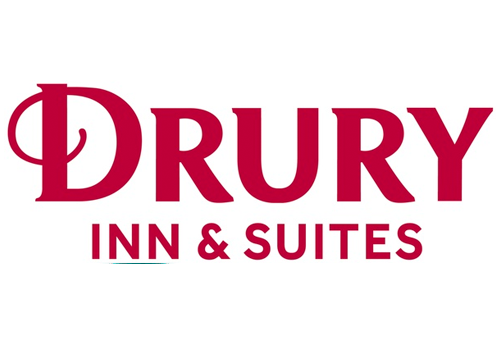 SHOW ME THE MONEY!
Whatever your line of business, it really boils down to the same goal… increasing revenue. For example, how would you like to increase your sales per square foot; by 5 or 10 times? Ever wonder if it was possible to add new revenues in your current space, with your current employees… with minimal added expense. With Complementary Branding, it is!
So, just what is Complementary Branding? Glad you asked.
1 + 1 = 3
When two successful companies, with different product offerings and excellent reputations, get together and as a result, boost their bottom line profits – this is complementary branding.
THE SWEETEST WAY TO GROW YOUR REVENUE
Since 2012, Topper's Craft Creamery has been installing our turn-key soft serve solution into colleges, hotels, aquariums and more.
With a small investment and as little as 4 linear feet of space, our Best-in-Class soft serve ice cream and fresh-made waffle cones will draw in customers and subsequently increase sales, even across slower day-parts.
You don't have to develop a new product in order to increase sales. Partner with the experts in complementary branding who just happen to provide the "Best soft serve ice cream on the planet.®"
Enhance your customer's experience while increasing their ticket with America's favorite dessert… ice cream. Our partners love the extra sales that result from adding our crafted soft serve.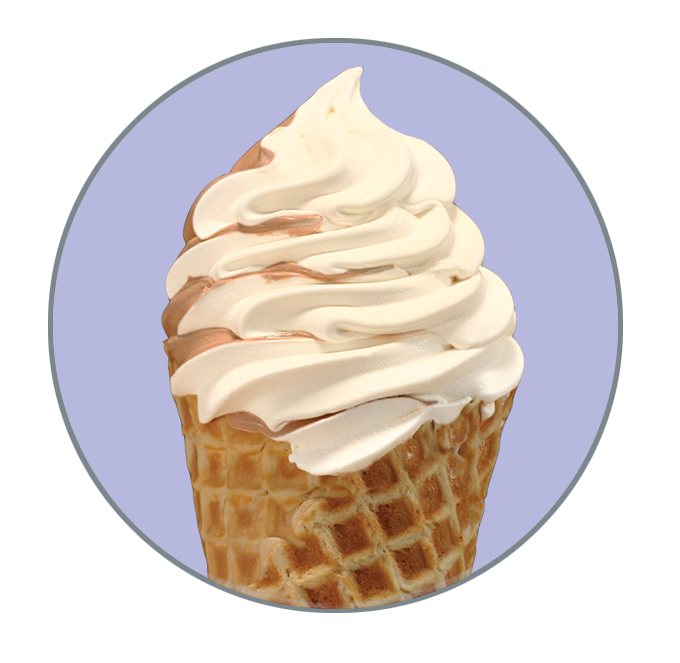 BUT, WHAT ARE THE NUMBERS?
In short, they're a home run!
We're so confident, we've created proformas that you can edit with pricing and fees of your own to provide a more accurate idea of how beneficial complementary branding with Topper's Craft Creamery can be. Click below for more details about the little Big Money Machine.
CUSTOMIZED SOLUTIONS
Numerous factors dictate the success of complementary branding. Above all, is synergy. Topper's Craft Creamery works closely with our partners to accommodate their unique spaces and needs.
Our counter-top unit in a hotel lobby café.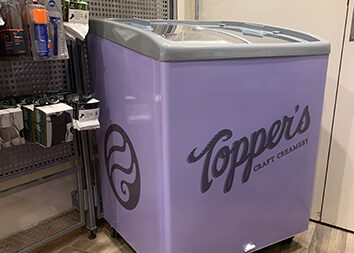 Topper's Craft Creamery freezer at Tampa International Airport.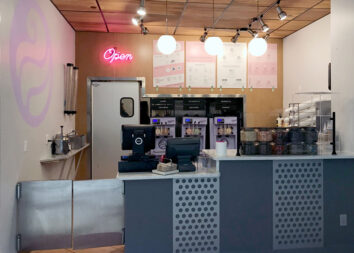 In the lobby of the Renaissance at Sea World Orlando®.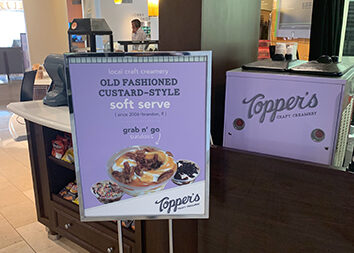 Advertising at Tampa International Airport, Starbuck's We Proudly Serve®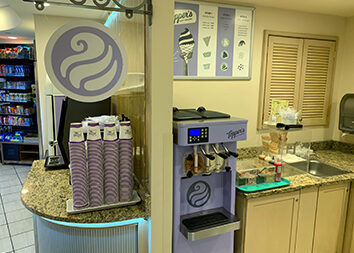 Topper's Craft Creamery in Best Western, Disney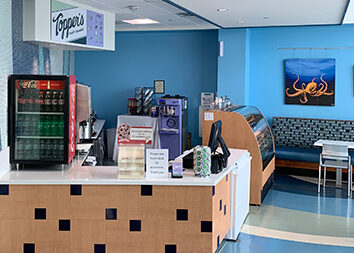 In the café at Tower Exploration, Port Canaveral.