Phone:
(813) 767-9644
Email:
Mailing Address:
2607 Brooker Trace Lane
Valrico, FL 33596
United States
Greg Sausaman is Co-founder and CEO of Topper's Craft Creamery. They specialize in integrating crafted soft serve ice cream into food and hospitality venues as a co-brand, in as little as 4 linear feet.
His interest in the integration of complementary brands started while he was a consultant with Baskin Robbins and Dunkin' Donuts. Greg was part of an elite team on a 2 year task force to figure out how to combine these 2 brands along with TOGO's sandwiches all together under one roof.
Greg took what he learned, and engineered Topper's Craft Creamery to succeed specifically as a complementary brand. As a Certified Franchise Executive with the International Franchise Association, Greg speaks on panels and round tables at national franchise conferences on co-branding. He has written a book titled "Inside The Box: The Power of Complementary Branding" on the topic.
With the demand for greater labor efficiency due to increasing wages, businesses must innovate with a new solution. Greg's team solved the puzzle by installing a total turn-key crafted soft serve ice cream shop in 4 linear feet with everything needed, and he trains them how to run it perfectly. So when people are walking through your space; that familiar aroma of fresh waffles cones draws them to your new co-branded soft serve ice cream.
With expertise in franchising and branding, Greg provides off the cuff discussions and problem solving for audience questions, along with a solid story teller tone.
Greg has spoken at multiple events, from small franchise events to larger panel events at franchise conferences as well as local radio shows and national podcasts.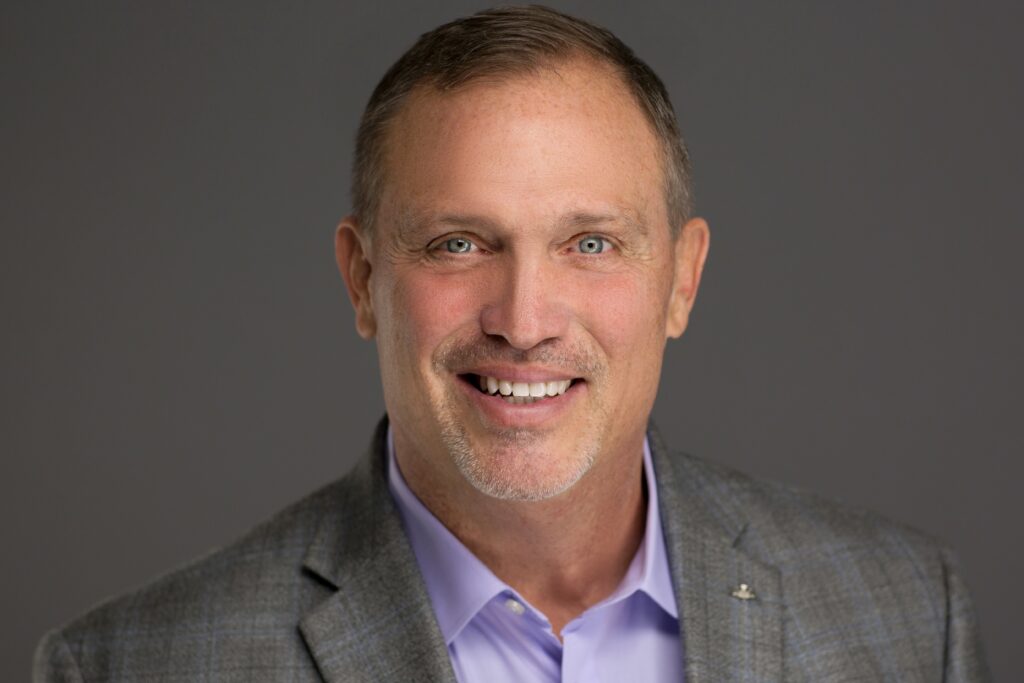 Complementary Branding: An Informative Powerpoint Presentation
Co-branding And Complementary Branding
As an expert in the topic, with his book "Inside the Box: The Power of Complementary Branding", Greg can talk about the who, what, when, where, why and how to successfully co-brand. He has cracked the code, and developed a complete process to show how it can fit in to make a big difference for the operator's bottom line profits.
The audience will walk away with a strong understanding on how to successfully co-brand, the tools to use to determine what is best for them, and what they can expect to make through expanding into complementary branding.
---
Franchising And Owning Your Own Franchise
As a successful executive, and a successful franchise owner, Greg has a unique perspective of both sides of the street in franchising.
---
What to Look For In a Franchise Business and How to Determine If It Might Be The Right Fit For You
Audience members will walk away armed with a balanced perspective on what to look for in a franchise, so they can start the process of discerning if they might want to own their own business.
PREVIOUS SPEAKING ENGAGEMENTS
IFA franchise events 2017, 2018
Emerging Franchise conference 2016, 2018
Jaimie Meloni show (Tampa Bay); and multiple business podcasts