increase current and
new customer frequency
add revenue without
adding additional labor
improve sales across
slower day-parts
SHOW ME THE MONEY!
Whatever your line of business, it really all comes down to the same goal… increasing revenue. But, how do you do more with what you already have? Is it possible to add top-line revenues in your existing space with your current employees — with minimal added expense? With Complementary Branding, it is!
So, just what is Complementary Branding? Glad you asked.
When two companies, with different products or service offerings, work together to do what is in their joint interest (typically to improve sales) they are utilizing complementary branding.
THE SWEETEST WAY TO GROW YOUR REVENUE
Since 2012, Topper's Craft Creamery has been installing our turn-key soft serve solution into colleges, hotels, aquariums and more across central Florida.
With a small investment and as little as 4 linear feet of space, our Best-in-Class soft serve ice cream and fresh-made waffle cones will draw in customers and drive up sales, even across slower day-parts.
You don't have to develop a new product in order to increase sales. Partner with the experts in complementary branding who just happen to provide the "Best soft serve ice cream on the planet.®"
Enhance your customer's experience while increasing their ticket with America's favorite dessert… ice cream. Our partners love the extra sales that result from adding our crafted soft serve.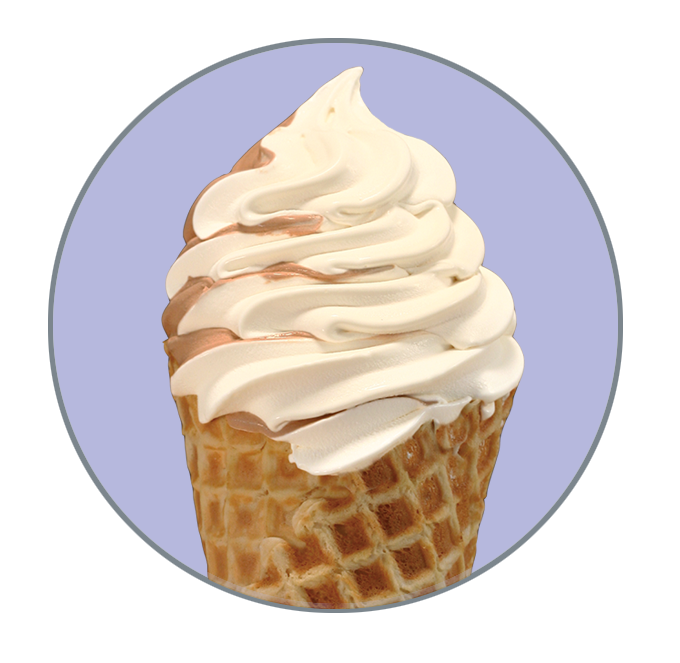 CUSTOMIZED SOLUTIONS
The key to complementary branding is synergy. Topper's Craft Creamery works closely with our partners to accommodate their unique spaces and needs.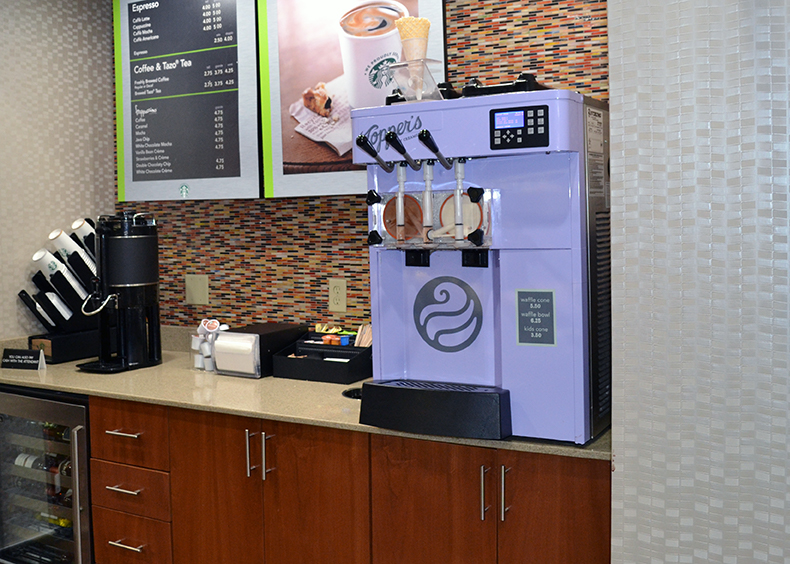 Our counter-top unit in a hotel lobby café.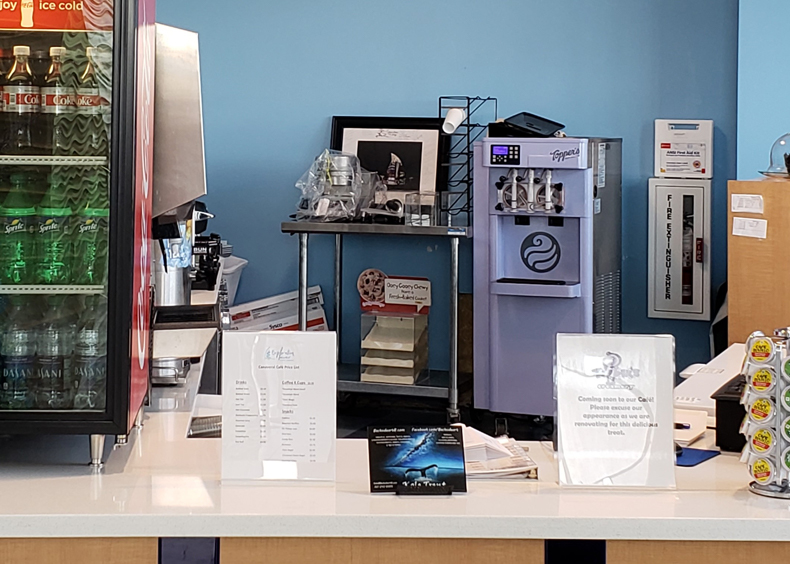 In the Exploration Tower café at Port Canaveral.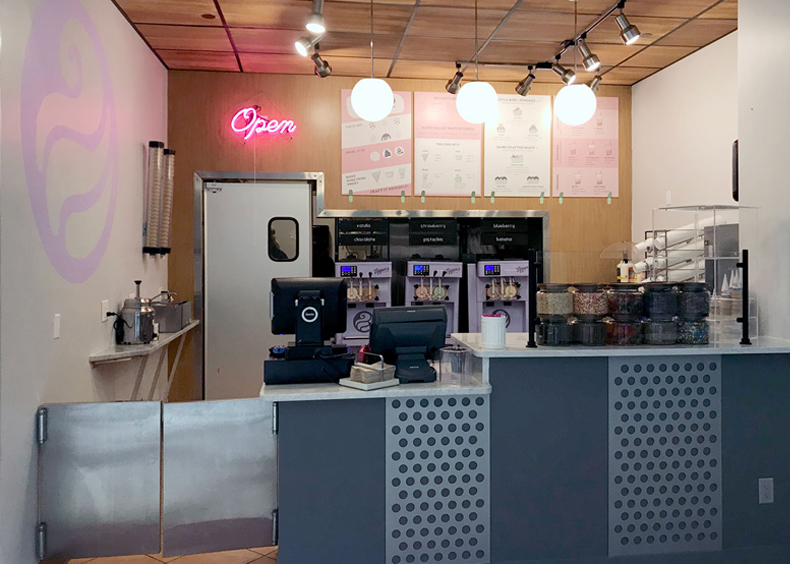 In the lobby of the Renaissance at Sea World Orlando®.
CURRENT PARTNERS
We are proud to be working in the central Florida area as complementary brand partners with the following companies.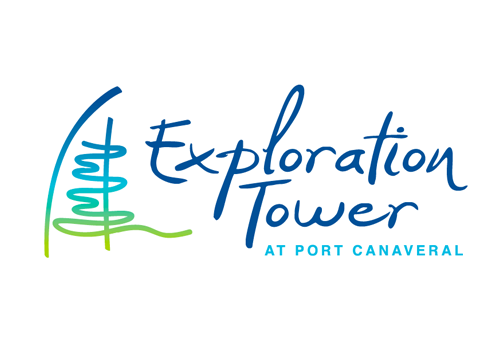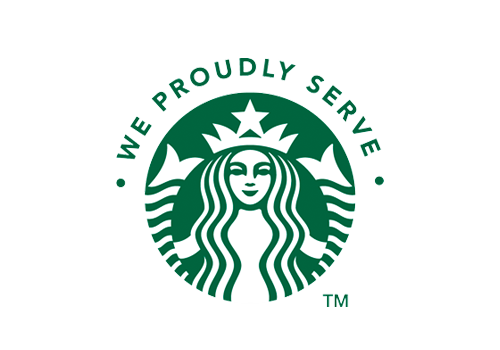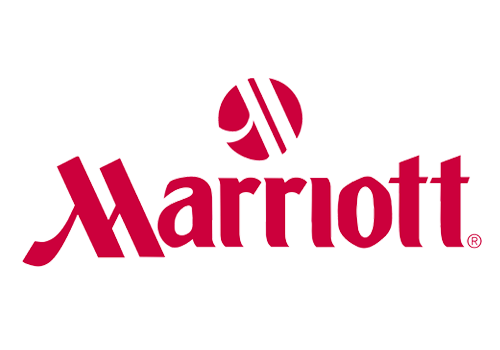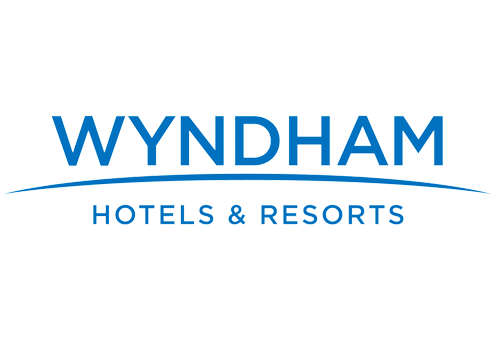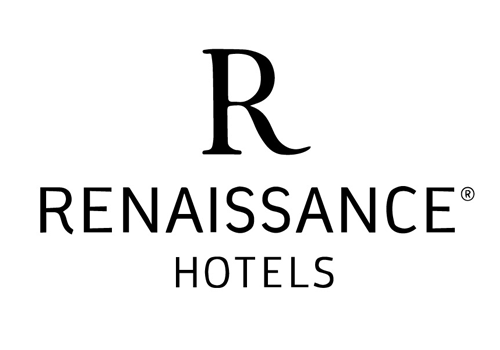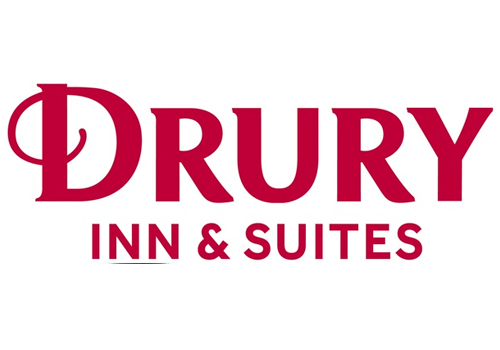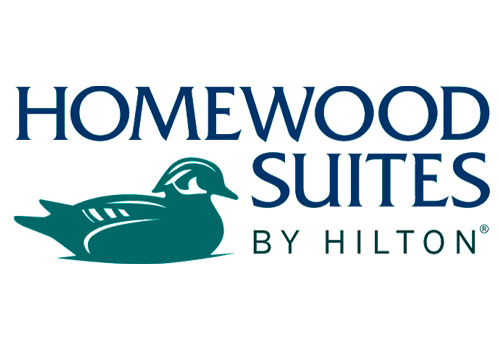 Ice Cream 4 You, LLC is an authorized purveyor of Starbucks® coffee. 2019 Starbucks® Corporation. All rights
reserved. Starbucks and the Starbucks logo are trademarks or registered trademarks of Starbucks Corporation.